MITSUGI
Mr. Shinkichi Mitsugi was born in Taitoku Ueno, Shitaya in 1948 and grew up in Nabeya yokocho in Nakano, Tokyo. He entered the world of Sushi chefs at the age of 13, training at the long-established restaurant called "Kyobashi Yoshino" at the Kichijoji branch. In 1970 Mr Mitsugi established "Sushi Mitsugi" here in Fukagawa.
Unravelling the authentic recipe of the Edo era, Mr Mitsugi has now revived "orthodox Edo style sushi" which features well-preserved Sushi toppings (fish and seafood) marinated with vinegar and salt combined with a large portion of rice (shari) mixed with red vinegar. The rice portion is three times larger than the usual size of rice (shari), this style is rarely seen in Tokyo's Sushi restaurants. Mr Mitsugi has been pursuing the combination between traditional sushi and a transformation to modern style in his cuisine. His restaurant attracts not only gourmet regular customers but also many fans from all over the world visiting "Sushi Mitsugi".
In addition, Mr Mitsugi is currently flourishing as a "traditional fishing rod craftsman". The talented Mr Mitsugi is also the model for the main character in a novel called "Gin shari" written by Japanese famous novelist, Mr. Ichiriki Yamamoto.
"Sushi Mitsugi" welcome all customers with the spirit of great hospitality and expertise based on solid authentic techniques.  You will be certain to enjoy the exceptional orthodox Sushi with pleasingly reasonable prices. サンプルテキスト。サンプルテキスト。サンプルテキスト。サンプルテキスト。サンプルテキスト。サンプルテキスト。 サンプルテキスト。サンプルテキスト。サンプルテキスト。サンプルテキスト。サンプルテキスト。サンプルテキスト。
MENU
■ nigiri Take/¥2,200
■ nigiri Matsu/¥2,750
■ chirashi Matsu/¥2,530
■ barachirashi Matsu/¥2,750
■ tekkadon Matsu/¥2,750
■ chef's choice・10peace/¥3,960
■ couse/¥6,600~
and more...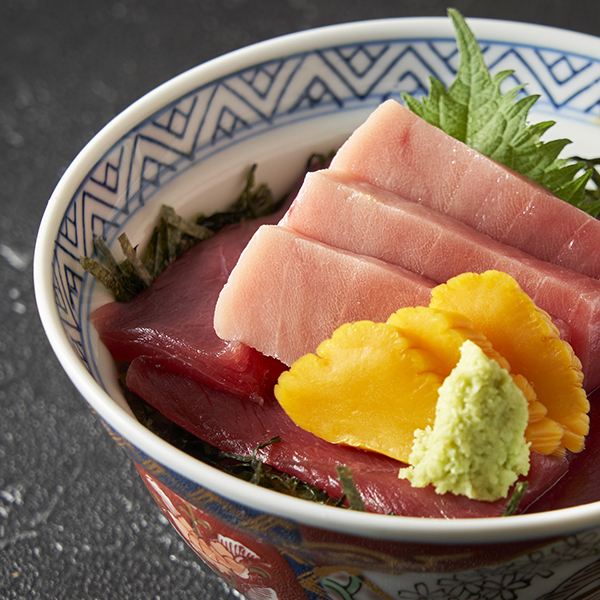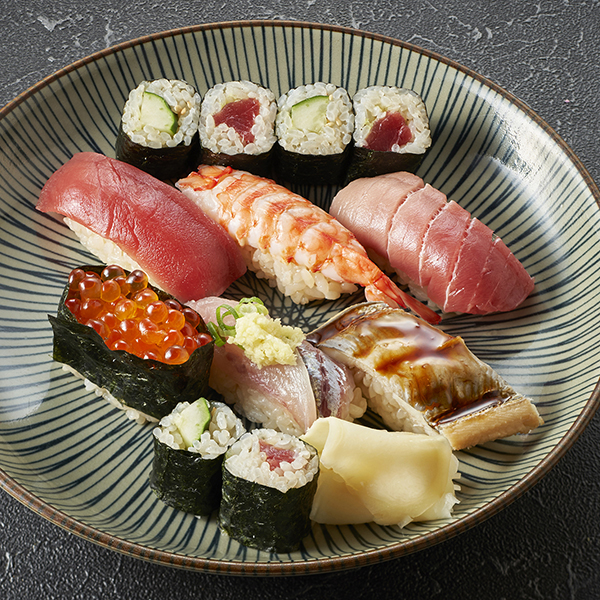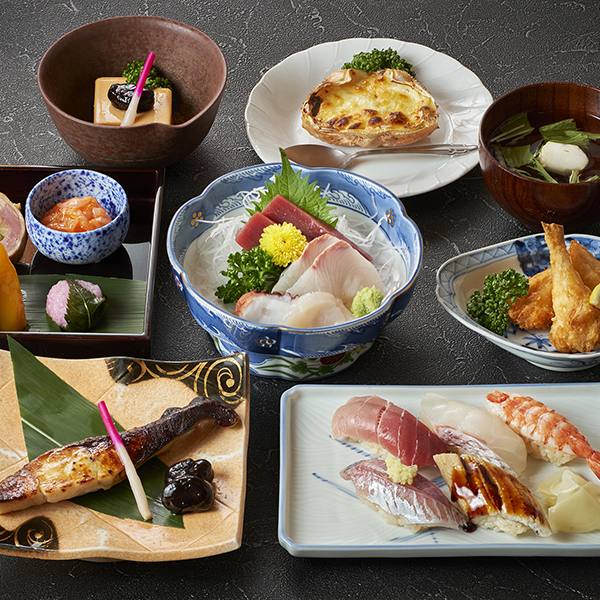 < Lunch > 11:30-14:00
< Dinner > 17:00-22:00
< Closed > Monday,3rd Sunday
1-13-13,Tomioka,Koto-ku,
Tokyo,135-0047,Japan
■ E-mail
info@sushi-mitsugi.jp
■ Access
1minute walk from Exit 1 of Monzen-Nakacho Station on the TokyoMetro Tozai Line(T12).
5minutes walk from Exit 5 of Monzen-Nakacho Station on the Oedo Line(E15).
※The picture is an example of arrangement. It may be changed depending on the situation.
※Business hours and regular holidays are subject to change without notice. Please contact us for details.